Coaching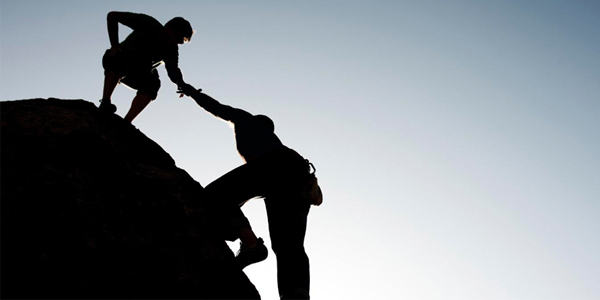 Coaching is not just for budding Cricket players. We are all players in the game called "Life", donning several roles in our personal as well as professional realms. We fight. Sometimes we win. When we least expect it, we fall. We Rolex Explorer Replica Watches try again, only to fail once more. We give up. We fall back. Often we remain down in the dumps till the right person coaches us back to our feet.
As a professionally Certified Coach, I chose coaching for the sheer love of making some one realize his/her true potential and transforming them to a winner in the real sense of the word.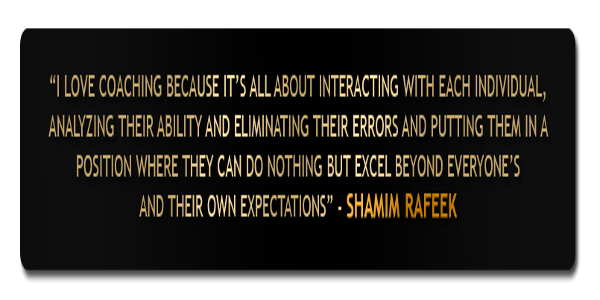 For me, coaching does not come tightly bound by strict Dos and Don'ts. The only invariable in my coaching style is adherence to the International Coach Federation's core competencies. That apart, I like to coach individuals on a one-to-one basis, getting to know each one as well as their aspirations all the while examining past, present and future situations together and coming up with a break-through tactic to win every game life has to offer. As a coach, I am able to bring out the winning force in an entire group by bringing out the winner in each and every individual. That's what I would call the quintessence of coaching.
What exactly is Coaching?
According to International Coach Federation, "Coaching is partnering with clients in a thought – provoking and creative process that inspires them to maximize their personal and professional potential. It is an ongoing professional relationship that helps people produce replica fendi handbags fulfilling results in their lives, careers, businesses, or organizations."
In simple words, coaching is a process that involves active listening, observing, powerful questioning and helping the individual to take the right decisions. The coach is a guiding hand who is more of a listener and thinking partner, focused on the goals of the individual and working alongside him/her to make that goal come true. The coach not only illuminates possibilities that might not have been identified before but acts as a sounding board and test bed for new thoughts.
Compass Points to Navigate in the Coaching Process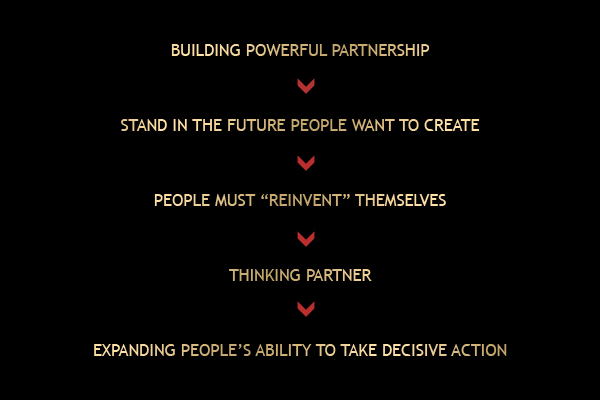 Coaching at the corporate level
The future of any organization depends on how well the capabilities and productivity of its workforce is augmented at the right moment. Many organizations look upon Training, Consulting and Mentoring among many others to fulfill this need. Of late, coaching too has been recognized as one of the most powerful, cost-effective and focused ways of improving individual performance. The purpose of coaching in the workplace is to help clients put their best foot forward, by achieving both personal as well as professional goals. Coaching, thereby, becomes a potential, powerful tool to help people move out of their stagnant comfort zone, develop new skills and aim for greater heights.
Benefits of Coaching
• Opportunity to discuss with the team on a one to one basis
• Offers structured and supported thinking
• Gain insight into the individuals breitling colt replica watches current activities
• Discussion on what they might really want or like to do differently
• Ways to realistically achieve what the individuals want
• Expand options in any given situation
• Creates a coaching culture
• Ensures continual process of growth
• Enhancement of human resources (reduced absenteeism, stress, sickness, boredom, low productivity)
Coaching is a journey, not a destination. The journey begins when a person date to believe that he / she has something inside and he / she wants to pass it on.
ARE YOU READY TO BE A POSITIVE CHANGE AGENT?